There's nothing more natural than a pregnant lady and when so many of us shy away from the camera at this time you should really consider having a professional shoot to remember every beautiful detail.
I will put you at ease and position you so you are comfortable. If you have a family already I'll get them involved too and we'll have a bit of fun!
Those last couple of weeks completely drag, so whilst you're on maternity leave book me for a bump shoot, I'll also do my best to get your photos back before your baby is born, so that will be two days with something to look forward to whist waiting for baby!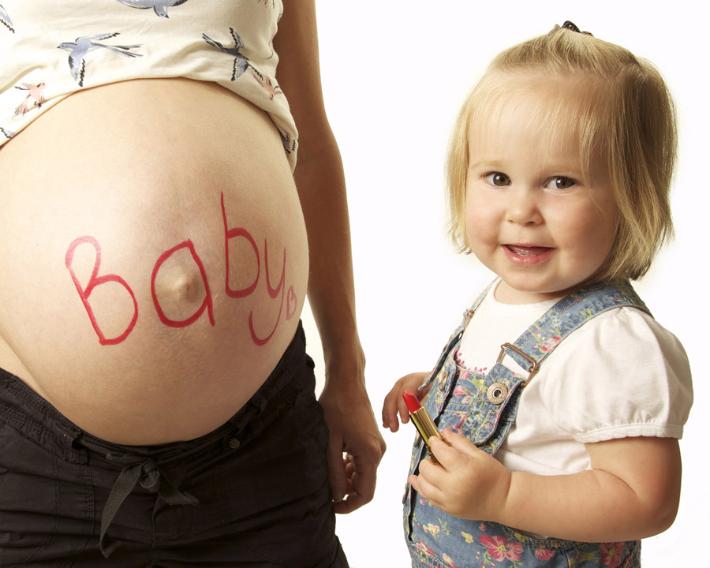 S P E C I A L O F F E R
BOOK YOUR BUMP SHOOT & GET YOUR

BABY'S FIRST PHOTO SHOOT

HALF PRICE!
A photo shoot costs £40 which includes a free 16 x 12 print of your choice.