There's so many benefits to having me come to you with my mobile studio! You'll have hands on costume changes, you won't be rushing to get there and children and babies will be allowed to maintain their routine whilst being relaxed in the comfort of their own home!
If you'd rather come to me that's fine too!

I don't just take my studio to homes, I can also come to your party, wedding reception, ball, club etc I can accommodate a whole host of venues and will gladly tailor make you a package that meets your needs at a competitive rate.
Have a browse through some of my work and if you would like any further information or to book a photoshoot then please contact me.
1 hour photo shoot in your home ONLY £40.
PLUS you receive a free 16x12 print of your choice!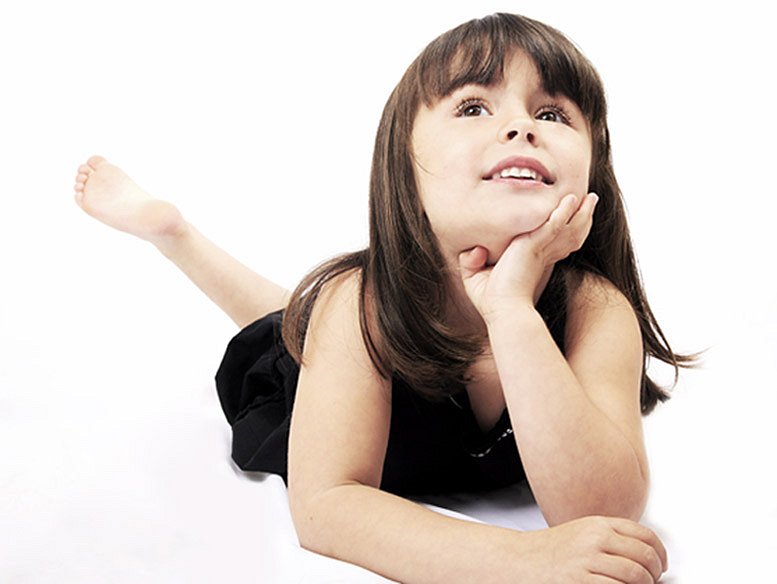 aligordon@photographer.net | 07751348323